This summer PrimeBlade Sweden AB is celebrating its 10-year anniversary, which we are very proud of.
The company was formed in 2009 by a dedicated team with long experience from the printing, doctor blade and steel industry. The goal is to help our clients improve their productivity and quality by continuously developing new and innovative products.
PrimeBlade Sweden is today active on approx. 115 markets worldwide, supplying doctor blades to our customers and partners and with a record turn over during 2018/19.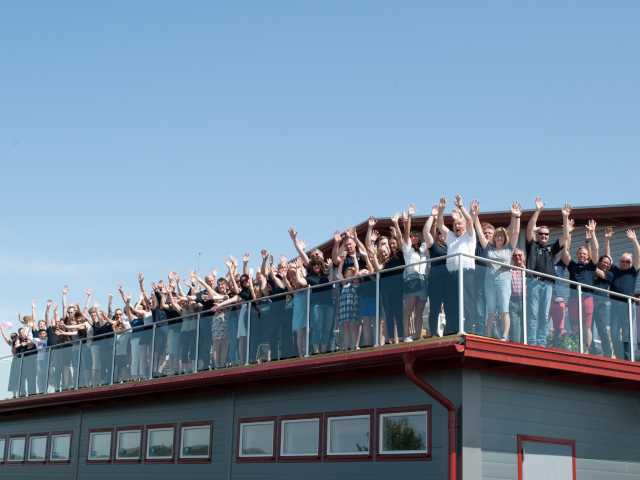 To meet the future demand of quality doctor blades, PrimeBlade has now also invested in new production facilities and unique production technologies.
Part of the new investments is also a geothermal system to power PrimeBlade for now and in the future, in a very good and eco-friendly way.
Have a great summer from the PrimeBlade Team.